New jungle gym for our pre-school
New jungle gym for our pre-school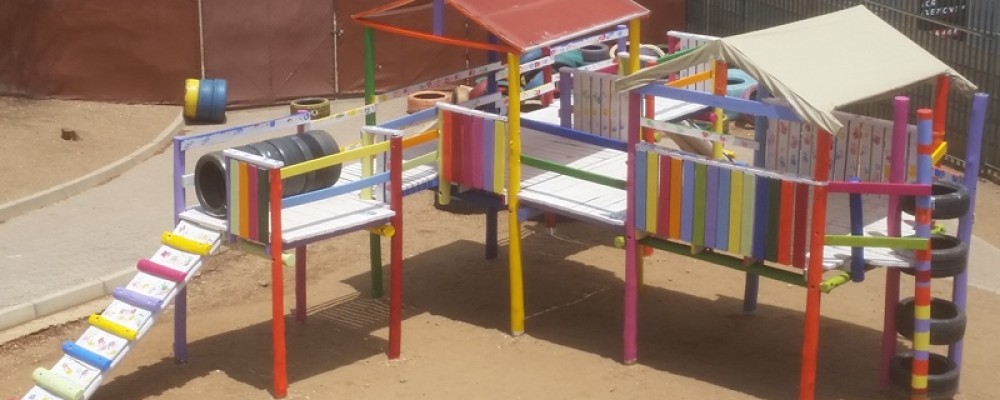 The pre-school seized the opportunity and "renovated" the jungle gym as part of the holiday programme.

The team of educators were painting, colouring and sweating for 3 days – and delivered an impressive, bright-coloured result, decorated with the children's handprints. With the help of the janitorial department, who prepared the and finally weatherproofed the jungle gym with a special coat, we managed to finish this project within a week!
Thank you very much for your support!
Gallery