Bilingual and hands-on Maths lessons in Junior Secondary
Bilingual and hands-on Maths lessons in Junior Secondary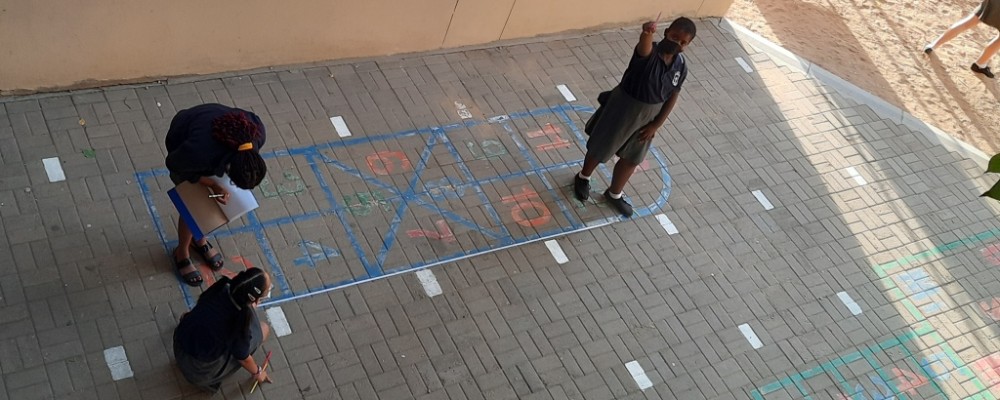 In Maths in Grade 6 we try to give the pupils hands-on, practical tasks that will help them understand deeply the concepts we are covering.

Did you ever hear of Cotton Ball Shot Put, Paper Plate Discus, Straw Javelin, Long Jump and High Jump during mathematics lessons? During our Maths Olympics, we were measuring and converting decimal numbers in a fun way.

And station work and number lines make learning of negative and positive integers so much more entertaining.

Gallery