Easter celebrations in our kindergarten
Easter celebrations in our kindergarten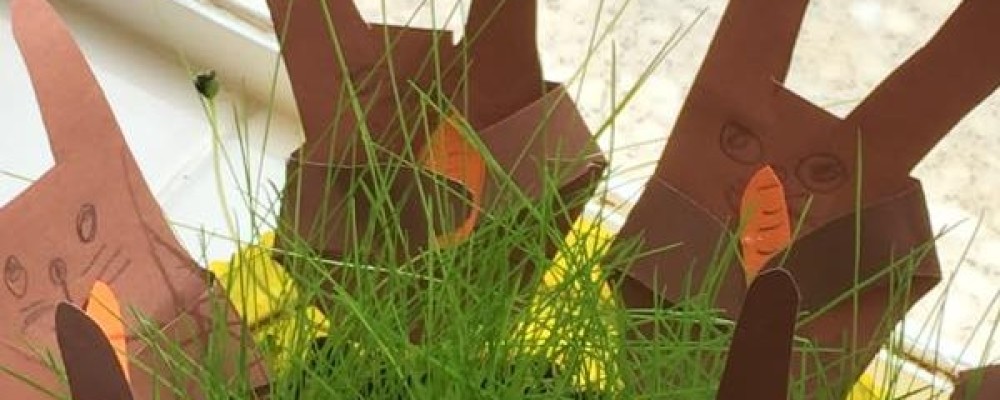 For our DHPS kindergarten kids (Under and over 3) there will be a great Easter picnic before the short holiday break..

We look forward to eat the delicious easter eggs and easter buns. Afterwards we will search for easter bunny´s tracks and hope that we will find some hidden easter baskets.

We are all very excited, look forward to our Easter celebrations and wish you all a happy Easter.

Gallery