Showing off talents: DHPS School Concert "Serenade"
Showing off talents: DHPS School Concert "Serenade"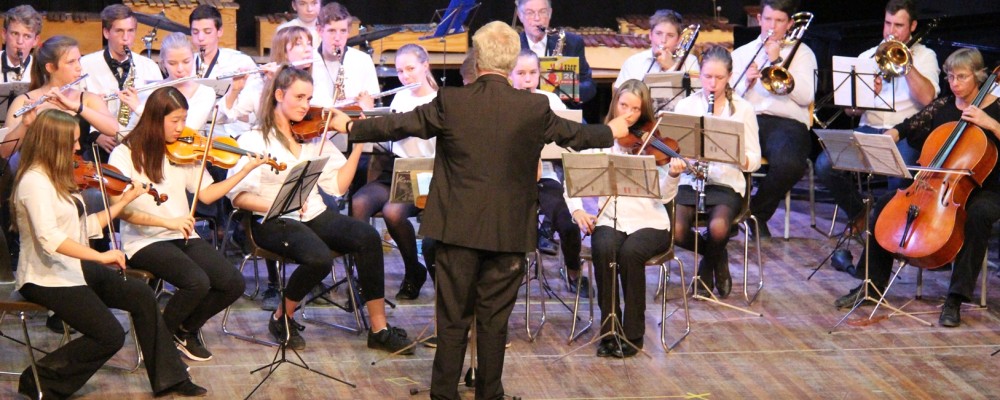 On Tuesday, 8 August 2017 it was that time of the year again - our school concert!

This year's motto was "Serenade", a cheerful evening recital - and this is exactly what numerous musical talents offered their visitors who occupied the auditorium to the last seat.
All the musical ensembles of the DHPS from Grade 1 -12 had a chance to show off their talent within the serenade. And what a variety it was: different choirs, Orff groups, recorder ensembles, wind bands, the junior orchestra and finally the DHPS orchestra.
A special highlight of the evening was the finale, as the participants invited the audience to sing a last song together. The melancholic sounds of "Abend wird es wieder" was a perfect end to the entertaining evening.

A BIG THANK you to all the children and their teachers for a very successful concert.




Gallery