Merry Christmas & happy holidays
Merry Christmas & happy holidays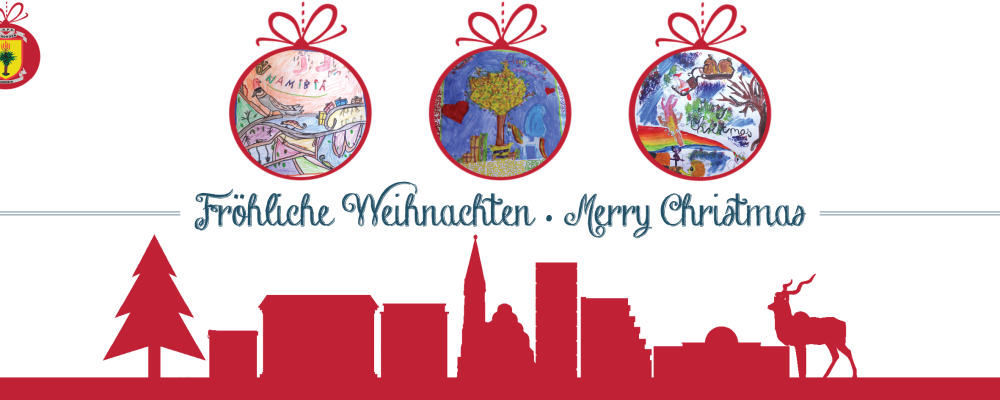 An exciting academic year lies behind us and we would like to thank

• all our learners and parents, for the great academic, sporting and extracurricular achievements, trust and commitment.
• all our teachers, educators and staff for their perseverance, commitment and good cooperation.
• all our sponsors, friends and helping hands for your cooperation and generous support.

We wish you wonderful, relaxing holiday, a merry Christmas and a great start to the new year.