Keeping our fingers crossed for the NSSCs
Keeping our fingers crossed for the NSSCs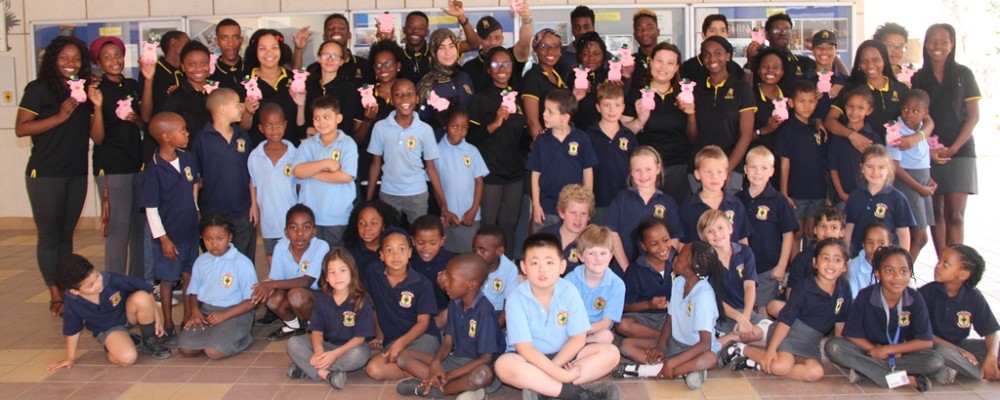 For 33 learners of our NSSC branch at DHPS, things are getting serious. At the end of their 12 year school career, they have reached the finish line and have to show what they have learned and what they are made of:

From Monday, 25th September 2017, they will be busy with their final exams.

Of course, the entire DHPS school community expresses their whole-hearted wishes for every success and strong nerves to our Grade 12s with their exams.
The start was made by our first-graders, who handed over the traditional, self-made lucky charms to their big role models.