DHPS assists by donating furniture
DHPS assists by donating furniture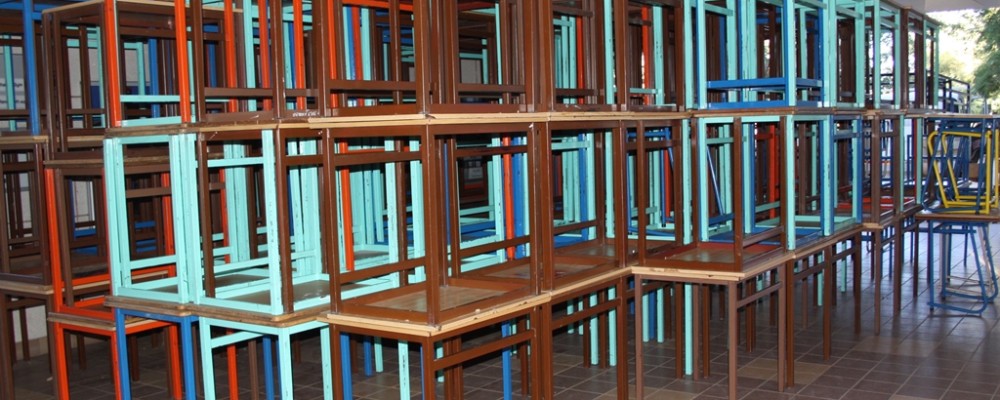 A few months ago, our learners and teachers were equipped with new chairs and tables. But what has actually happened to the old, yet well-maintained furniture?

In particular, the DHPS wanted to brighten up the school life of other Namibian schools: Some truckloads went to the Namibian Ministry of Education, who supplied schools nationwide with furniture, while others went to the German school association of Grootfontein and the Omuhonga Primary School in northern Namibia.

"It is not the first time, that DHPS donated furniture to us. For example, we received two pre-cast classrooms for our learners, which were put up on our premises. We have a lot in common with the DHPS," Sieglinde Zensi of the Deutscher Schulverein Grootfontein says. The DHPS of course is very pleased that they could contribute to the joy of the small German private school.

The proceeds of the DHPS Big Walk and the bazaar, together with the tireless support of many helpers and sponsors, enabled the DHPS to purchase a total of 1512 tables and 1562 chairs for the learners in 2017.
Gallery