Cooperation, Consideration, Collaboration: Method days Gr. 1-4
Cooperation, Consideration, Collaboration: Method days Gr. 1-4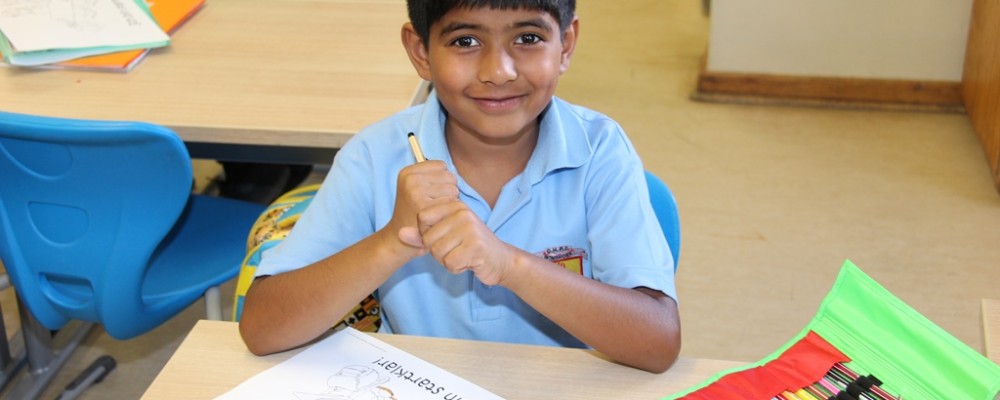 The Method Day took place on 13 February in grades 1 to 4, and learners practiced various working techniques and methods.

In partner work, learners of grades 1 and 2 jointly tried out different yoga exercises and thus won the trust of their fellow learners.
They also became acquainted with different working and learning techniques, such as the mind mapping method, presentations and different important work techniques for entries in their exercise books.

In grades 3 and 4 the learners dealt with Internet research and a group puzzle. They improved their learning techniques with a focus on the 5-step reading method.

Gallery